Online Booking
Tel.: +30 6932 365 071
VanMiniBus.com helps you make the most of your travels by providing transfer services!
PROFESSIONAL DRIVERS IN ATHENS
Athens Van MiniBus
High Grade services – Van MiniBus
Best MiniVan – Hellas Transfers
Quality transfer services
Private Guided Tours

 
Holidays advisors in Piraeus.
Piraeus tourist guide.
Piraeus bus tour.
Piraeus MiniBus.
Taxi service and private tours from Piraeus Port.
Private tours from Piraeus Port.
Piraeus port transfers.
Piraeus port transfers with sightseeing.
Piraeus by night private tour.
Holidays advisors in Athens
Athens transfers tours.
Airport transfers taxi services.
Athens Minibus.
Athens private transfers.
Athens airport layover tours.
Athens airport transfers.
Tours in Athens – Athens Van Minibus.
Athens by night private tour.
High Grade Tourism Services
The company VanMiniBus guarantees safe and comfortable
transportation from and to the Piraeus Cruise Terminal – port of Piraeus.
Private Guided Tours from the Piraeus Port – Piraeus Cruise Terminal
Comfortable transportation from the port of Piraeus to the airport of Athens.
For sea baths in natural, safe and organized beaches trust the company VanMiniBus.
Our company VANMINIBUS is active in the tourism industry for 25 years. This tourist activity is about tourist excursions with guides and modern, owned, type Mercedes vehicles. Our company mainly focuses its activity in specific categories of visitors services of those who attach particular importance to the use of their vacation time in a quality and friendly environment as well as full coverage in terms of storage and personal security.
For pleasant excursions, safe transportation and private guided tours of our customers we have:
1. MiniVan Limo for 8 seaters.
2. MiniBus for 12 & 22 seaters.

3. Bus for 54 seaters & LongBus for 64 seaters. 
4. Τaxi for 4 seaters.
Our company can do the following:
Daily visits or short trips to various attractions in Attica such as: Citadel, Temple of Poseidon at Cape Sounion, Hymettus Cave, Olympic Stadium, Thissio, Ancient Theater of Herodes Atticus, Plaka, Monastiraki, Piraeus Museums and seaside taverns for seafood.
Outside Attica such as: Ancient Corinth, Epidaurus, Mycenae, Nafplion, Delphi, Meteora, Olympia.
Short trips with the owned means of transport to the various attractions of northern Greece, including: Vergina, Chalkidiki, Mount Athos.
THREE-DAYS PELOPONNESE TOUR CORINTH – EPIDAURUS – MYCENAE – NAFPLIO – SPARTA – MONEMVASIA – CYPRESS – OLYMPIA – VYTINA – ATHENS
Tour – transportation from Piraeus Cruise Terminal to Athens Airport, safe and comfortable.
See more private guided tours here.
Our message is: Enjoy Greece with VANMINIBUS.com.
Having first a friend and then a guide on your trip.
Transportation from Piraeus Cruise Terminal to Athens Airport, safely and comfortably!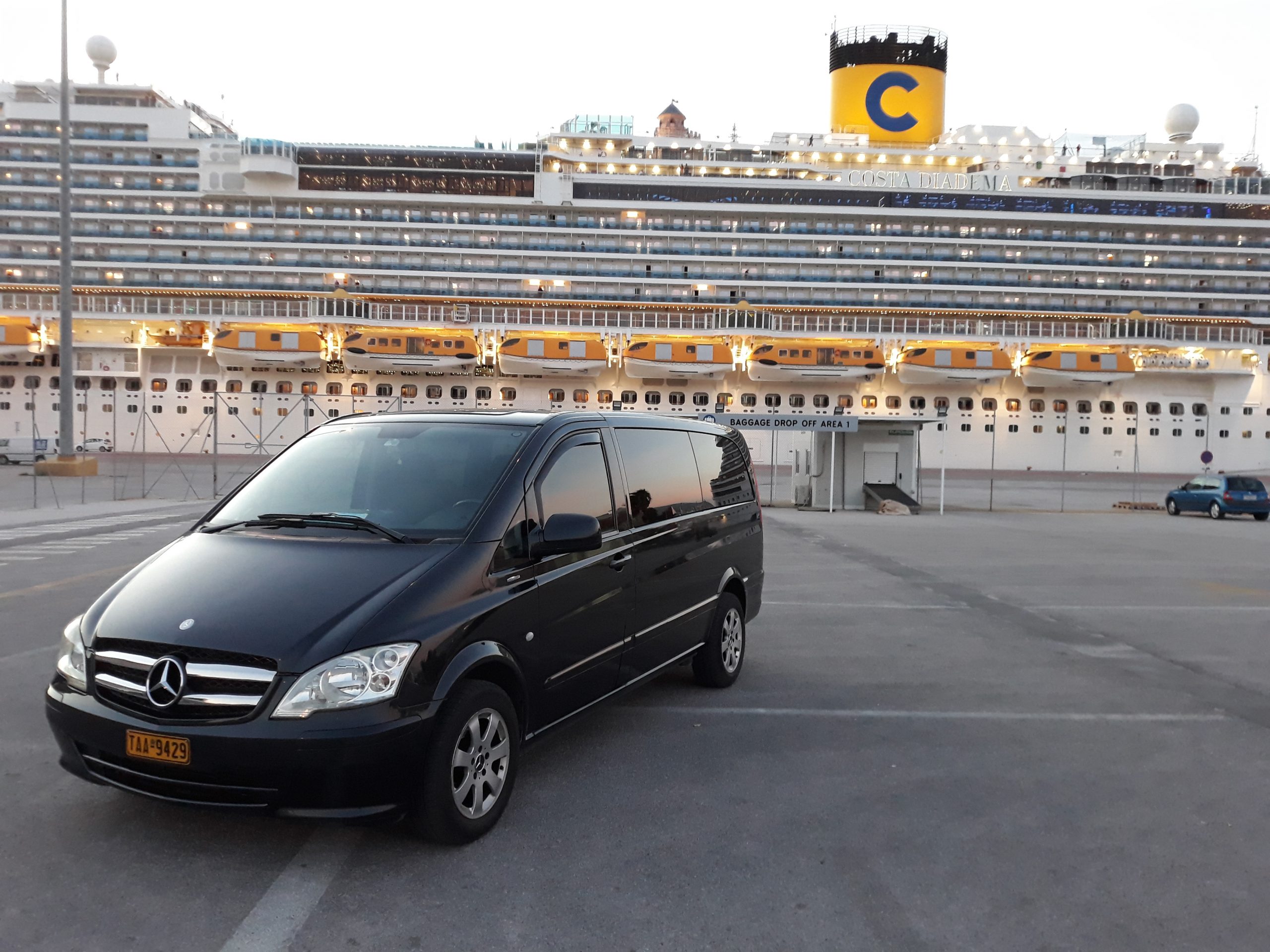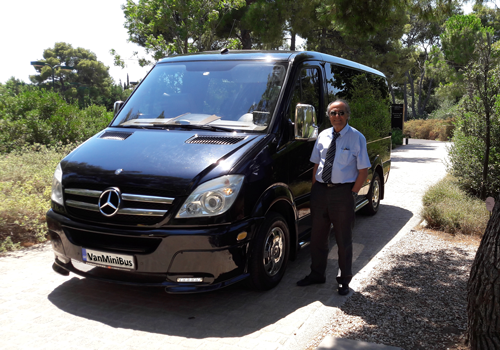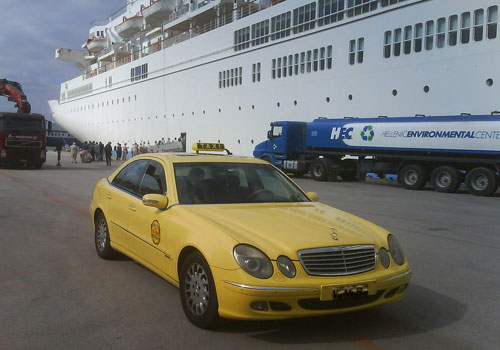 Address: Piraeus, Attiki, Greece
Mobile: +30 6932 365 071
Email: info@vanminibus.gr
Contact Person:
Nick Harpidis
We accept all credit / debit cards: